So long as the human spirit thrives on this planet, music in some living form will accompany and sustain it."

-Aaron Copland
The objective of Musical Traces is to discover local community spaces for students to "Play Aloud" through musical performances, tracing the development of young classically trained artists in the spirit of the storytelling (read aloud) experiences.
Some performances have explored "Iconic Sounds" – understanding auditory sensations in pioneering ways, while other community performances combine the traditional concert format with an art installation or a dance presentation. Examples of community spaces explored have been: local libraries—our "public living rooms," the Veteran's Administration, the Blind Children's Center, and house concerts.
Musical Traces came about to collaborate with a variety of community partnerships in obvious (and not-so-obvious) spaces to offer the wonders of classical music to an audience who might never happen upon a concert without this program in place.
Ideally, Musical Traces will develop into an ongoing dialect between the questioning youth -- full of their creative resources & coached by the community's "YES" conversationalists -- as well as the willing and able adult guidance necessary to nurture the vulnerability of the most precious community resource! (musicaltraces.com)
Let us know if you'd like to be part of the action!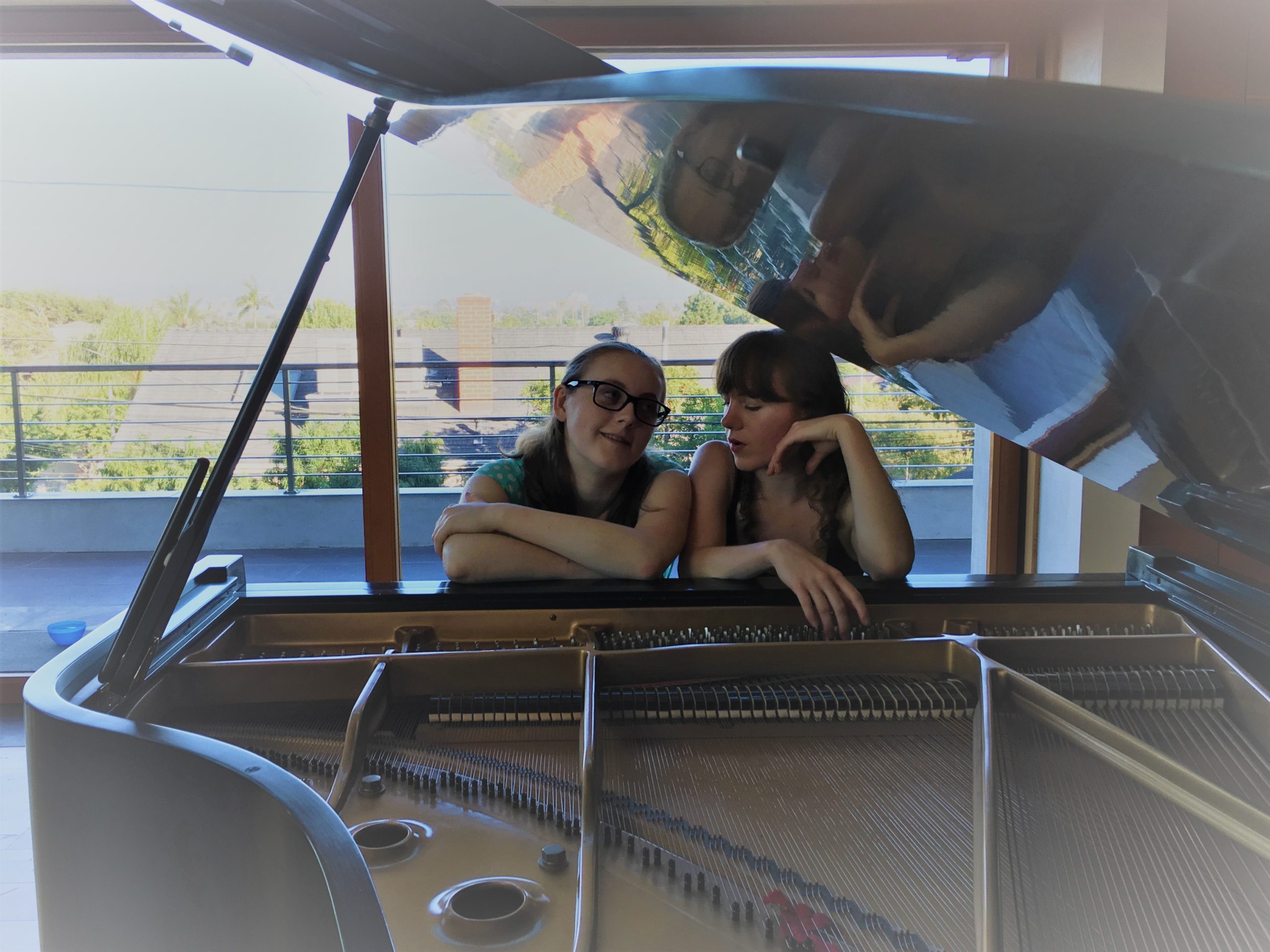 Instrument Adoptions & Donations
We help the Music Guild play instrument-owner "match-maker" as part of their instrument adoption program! If you are looking to acquire or release a piano or any other instrument, please let us know!