Webster-Zuber Sisters in the Pompeian Room of Doheny Mansion
November 6, 2021
$100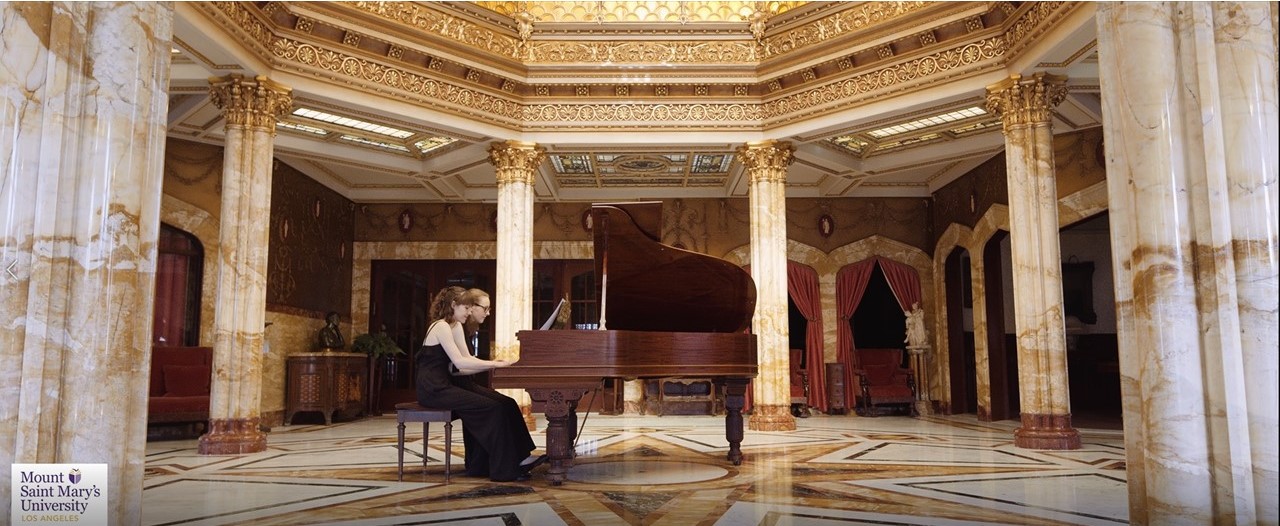 Emily and Kaitlin are thrilled to announce they are the opening act for Da Camera Society's first concert of the 2021-22 season.
Two performances – 1pm & 3pm
———————————-
Program
Webster-Zuber Sisters: 
Mariachitlán for piano four hands by Juan Pablo Contreras
String Quartet Op. 33, No. 4 by Franz Josef Haydn
String Quartet No. 13, Op.130 by Ludwig Van Beethoven
Performance followed by an outdoor reception.